Lane County History Museum is committed to showing multiple high-quality exhibits per year. These exhibits are created with original research from our archives and show artifacts from our collections not available anywhere else. In order to show you the best history possible, we also partner with organizations in our community to create content that will excite and inform!
Equality & Nothing Less: 100 Years of the League of Women Voters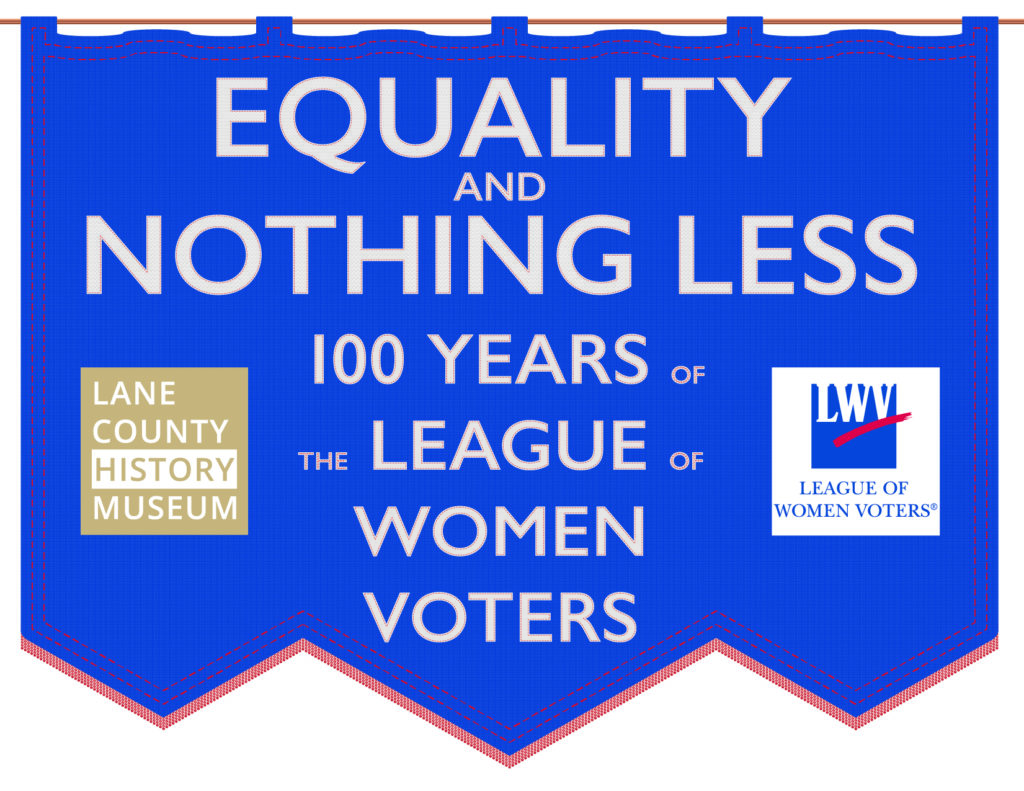 Exhibit Run: February 2020 – 2021
In honor of the group's centenary, this exhibit celebrates and re-evaluates the history of the League of Women Voters. It features a variety of election related artifacts from the past 100 years and a history of women's suffrage in Lane County. In collaboration with the Lane County LWV chapter.
---
The Culture of Kitsch
Exhibit Run: October 2019 – 2020
kitsch /kiCH/
Noun
Art, objects, or design considered to be in poor taste because of excessive garishness or sentimentality, but sometimes appreciated in an ironic or knowing way.
Adjective
Considered to be in poor taste but appreciated in an ironic or knowing way.
---
Lost Towns: Revisited
Exhibit Run: July 2020 – February 2021
Main exhibit gallery N. An updated version of one of our most popular exhibits to date, Lost Towns, looks at the technology and culture of logging communities across Lane County.
---
Fifty Years of the Oregon Country Fair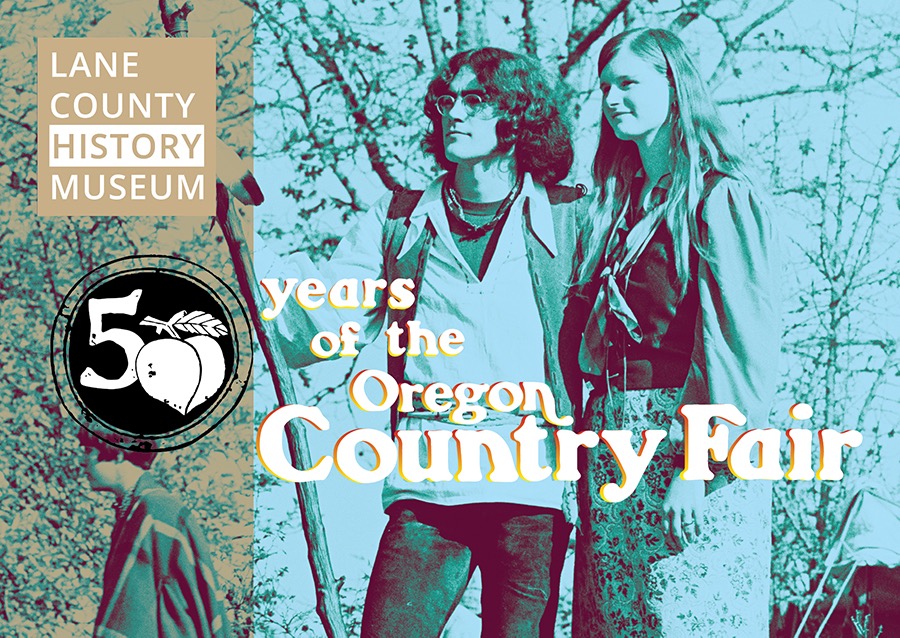 Exhibit Run: June 2019 – June 2020
Fifty Years of the Oregon Country Fair celebrates a half century of collaboration, color, and counterculture spirit. Learn about its ties to 1960s political movements and counterculture causes like environmental and anti-commercial enterprises. With a wealth of photographs and archival material from the Oregon Country Fair Archives and artwork from the OCF family, this bright exploration of our recent past is sure to be a trip.