Lane County History Museum is committed to showing high-quality exhibits. These exhibits are created with original research from our archives and show artifacts from our collections not available anywhere else. In order to show you the best history possible, we also partner with organizations in our community to create content that will excite and inform!
---
Racing To Change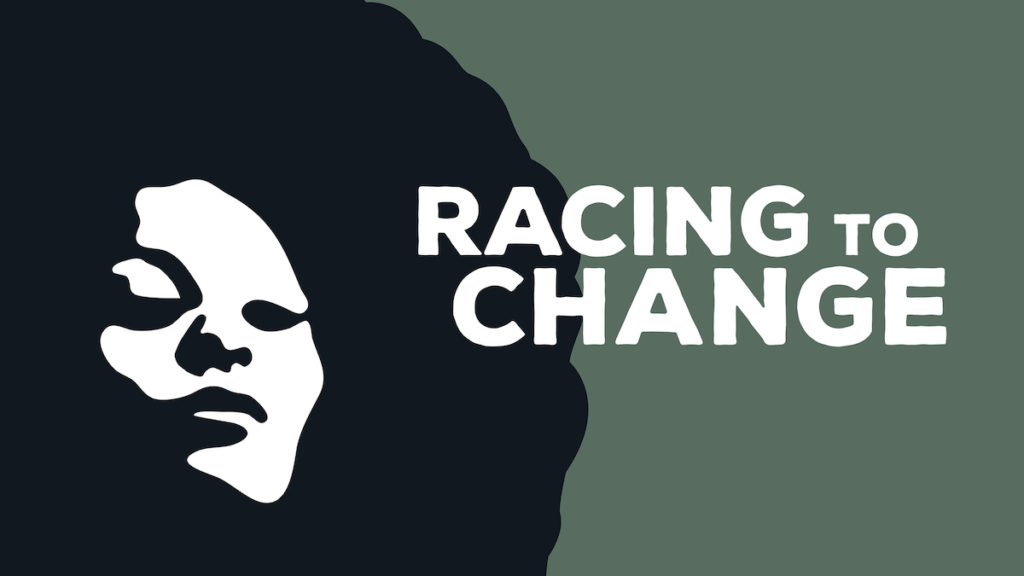 Exhibit Opened: April 2022
Exhibit close: April 1, 2023
Racing to Change tells the story of Black experiences in Oregon highlighting those right here in Lane County. The original exhibit was created by the Oregon Black Pioneers with added content by the Museum of Natural and Cultural History. New content added by the Lane County History Museum includes historic photographs and videos, oral history, and an interactive poetry wall.
---
The Boat the River Built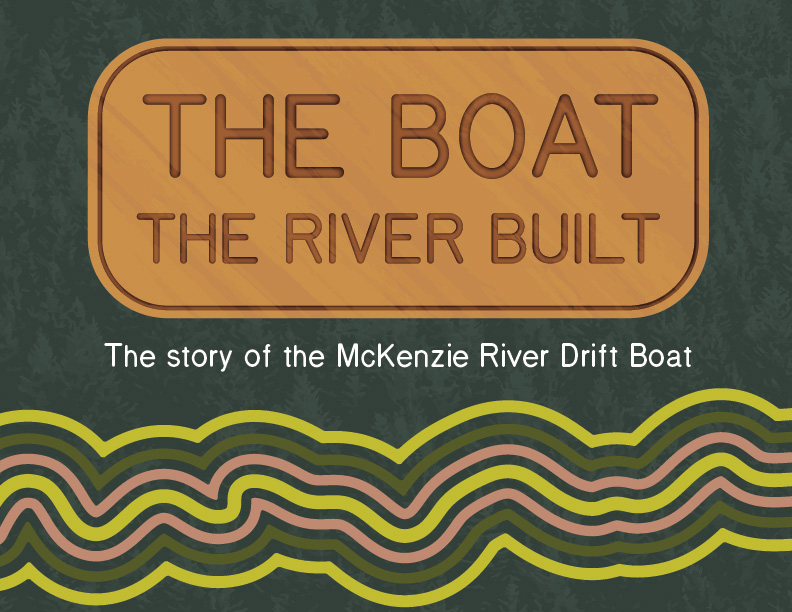 Exhibit Opened: June 2021
View a gorgeous 1959 wooden drift boat built by Prince Helfrich, and learn its' story. The donor of the boat, Wally Larsen, said:
For me, Dad's boat handles like a sports car. An aluminum boat feels like a bus in comparison.
---
Equality & Nothing Less: 100 Years of the League of Women Voters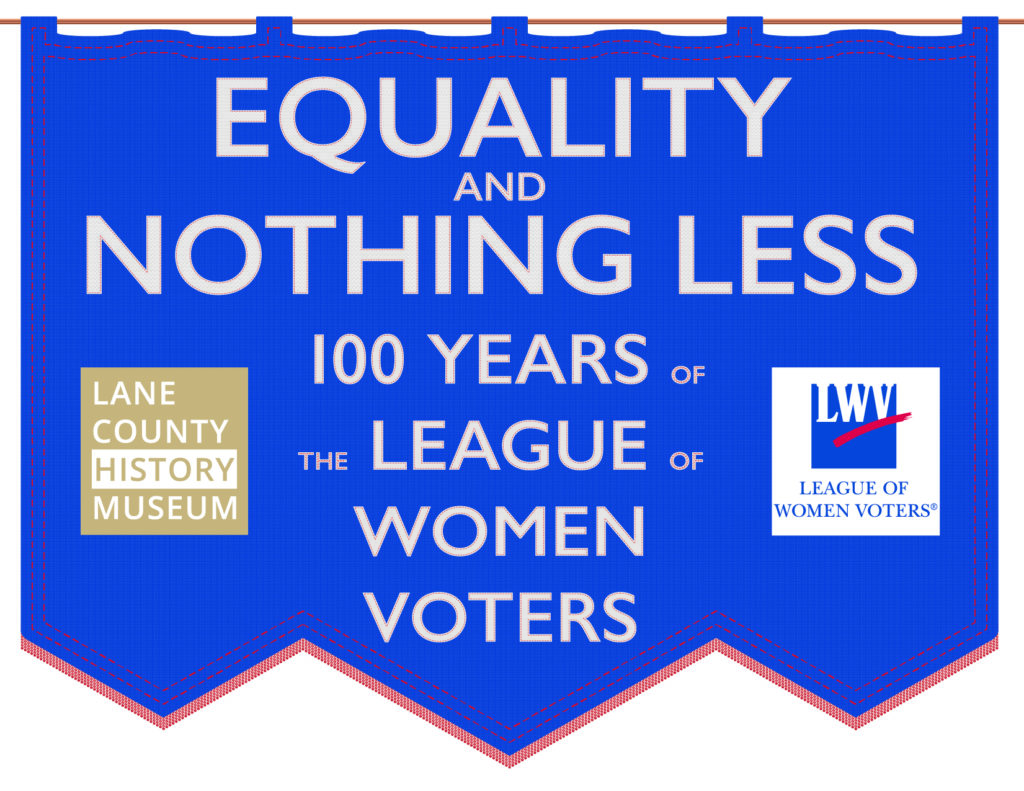 Exhibit Opened: February 2020
In honor of the group's centenary, this exhibit celebrates and re-evaluates the history of the League of Women Voters. It features a variety of election related artifacts from the past 100 years and a history of women's suffrage in Lane County. In collaboration with the Lane County LWV chapter.
---
Lost Towns: Revisited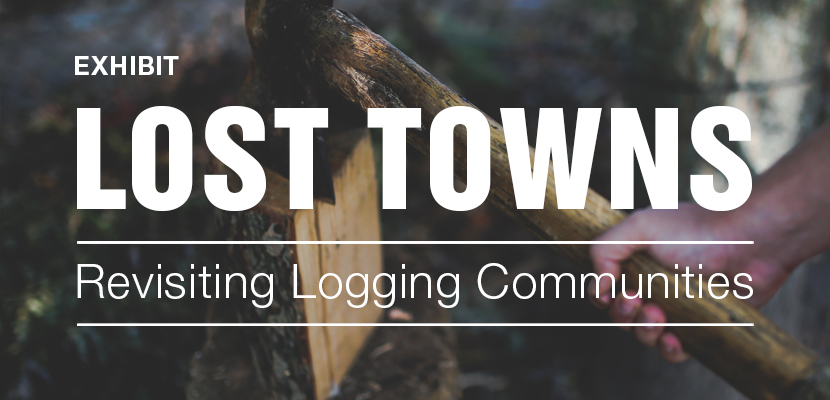 Exhibit Opened: June 2021
An updated version of one of our most popular exhibits to date, Lost Towns, looks at the technology and culture of logging communities across Lane County.