The museum will be closed November 23-25.
Free Admission!

Thursday – Saturday
10am – 6pm

740 West 13th Ave, Eugene OR.
At the Lane County Fairgrounds
Lane County History Museum recognizes the history of injustice against the diverse peoples of our community by the perpetuation of racist ideologies and by omission from the activities and collections of our organization.
As stewards of history-related collections, we must work to be inclusive and equitable in all aspects of our organization, or otherwise we will be complicit in systemic prejudice. Lane County History Museum is committed to uncovering local history that confronts internal biases and includes what is absent in order to expand our understanding of Lane County's past.
For more information on our diversity, equity, accessibility and inclusion goals and the actions planned to meet those goals, read our action plan below.
Monuments Project
Public History, Art & Monuments: A Tool for Community Assessment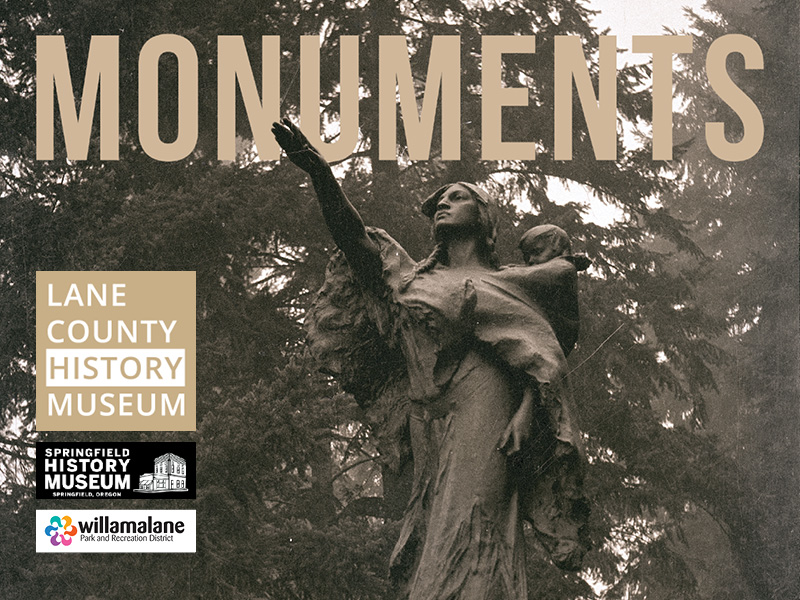 The Museum Is Open
Interested in our work? More information is available in our newsletters—become a member or join our mailing list to be sure you get your copy! And please donate, ask your friends and family to become members. We are eager to continue serving our community.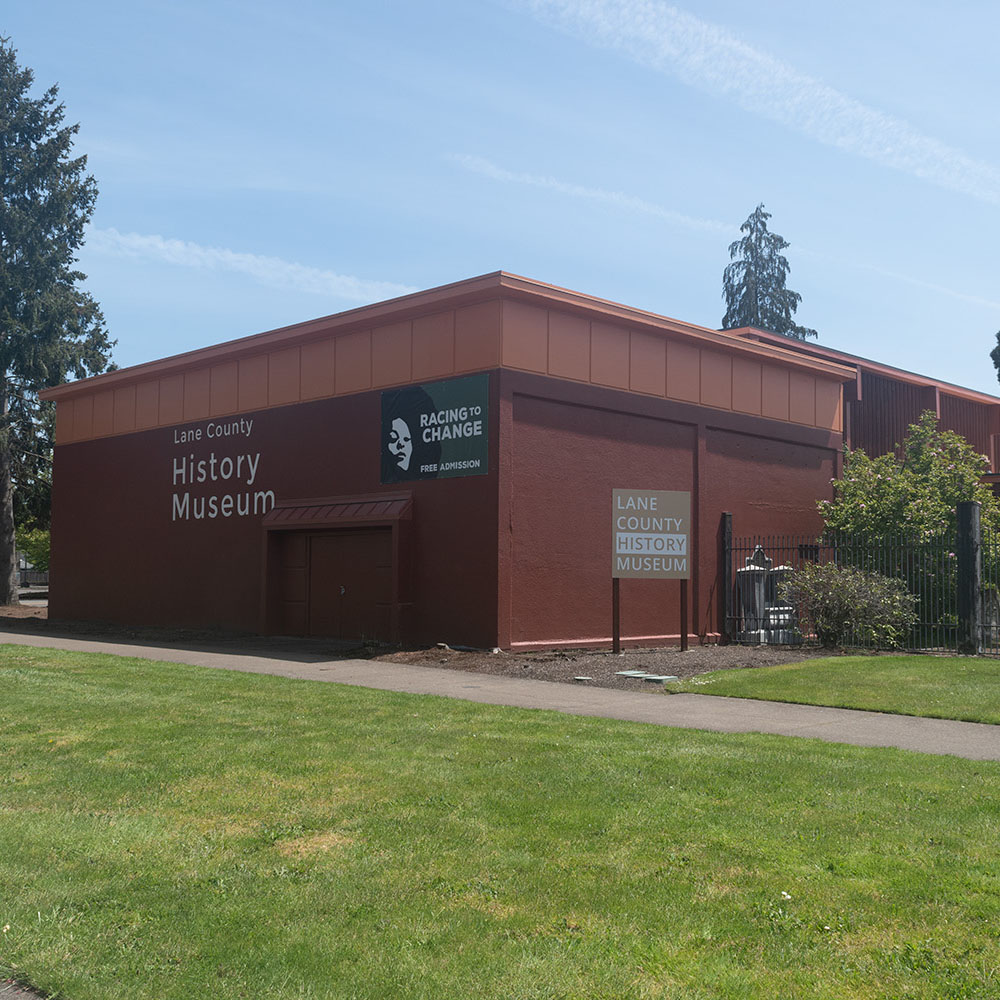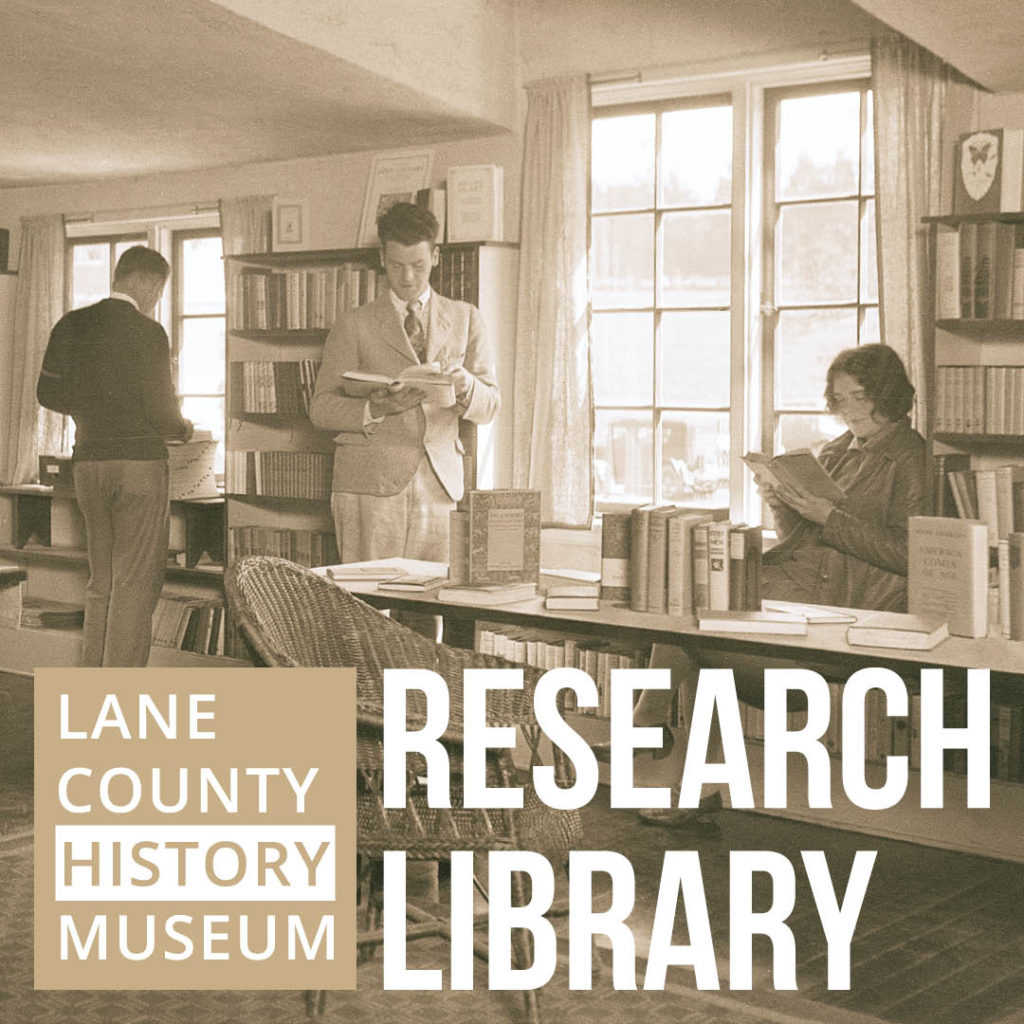 Museum Research Services are Available
Please visit our reading room to see our publicly available archives. For more in-depth research or photo requests, please visit our Research Library and Photo Order pages. Thank you for your interest in Lane County History!