Admission
Adults (18-59) $5.00
Seniors (60 +) $3.00
Young adults (15-17) $1.00
Children (under 15) Free
Regular admission to Society members is free!
The Museum Building and Exhibits are Open!
Our open hours are 10am – 4pm, Wednesday – Saturday. In accordance with health authority recommendations, we are requiring masks for all individuals. We will update this policy as conditions change.
Museum staff are safely working to continue our commitment to collect, preserve, research, publish and exhibit Our Stories. As things continue to change for our community, we are making Museum resources available to you in new ways that will serve you now, and into the future.
Lane County History Museum is funded with money from County tourism. Along with local tourist and hospitality businesses, the museum has been hit by the break in public commerce. We are working hard to stay operational and have committed to continue public operations. More information is available in our newsletters—become a member or join our mailing list to be sure you get your copy! And please donate, ask your friends and family to become members. We are eager to continue serving our community.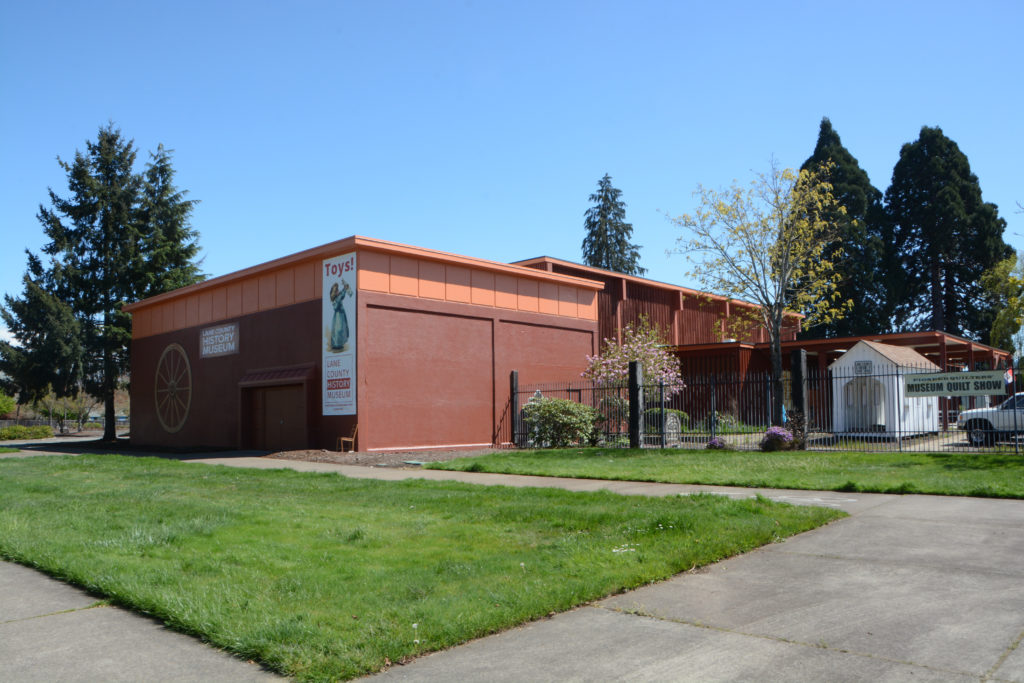 Featured Exhibits on View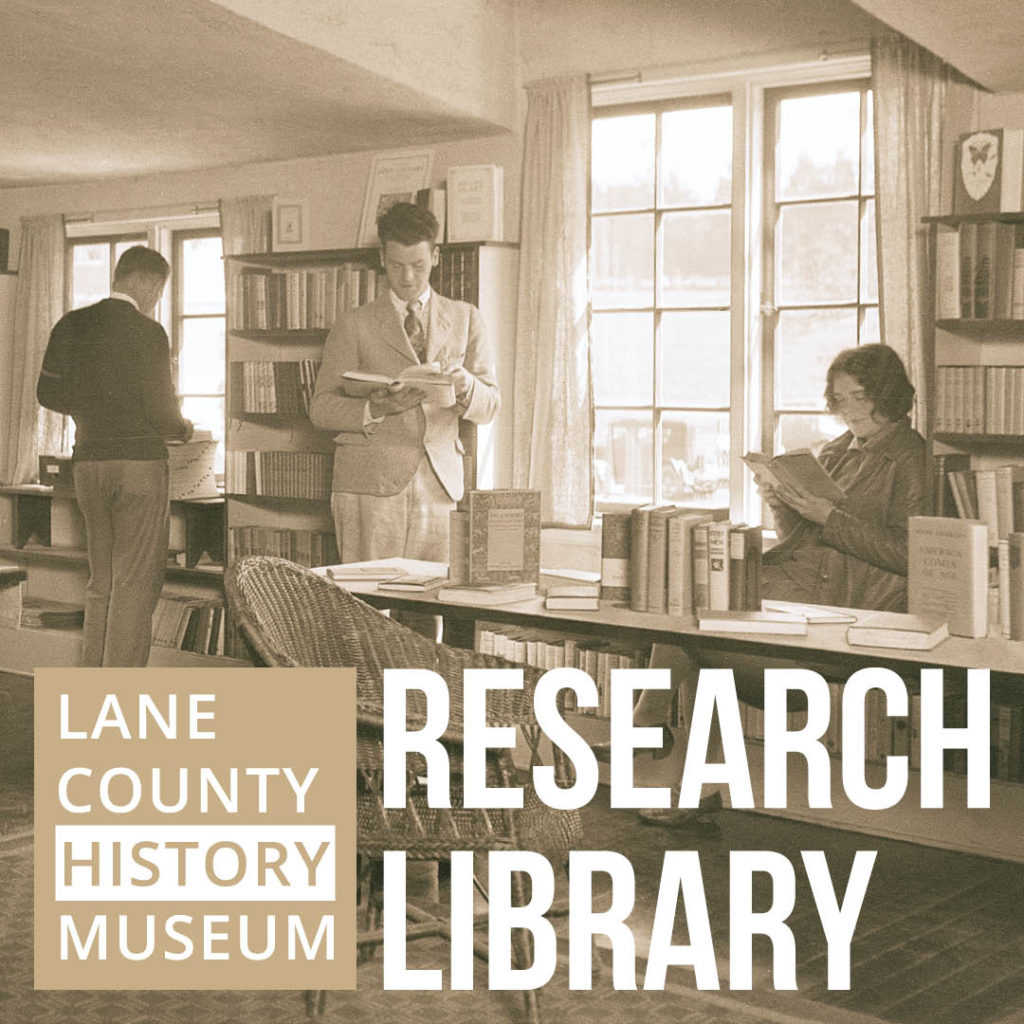 Museum Research and Photo Orders are Available:
Research Requests are being accepted at this time. We are limited in the number and scope of requests we can work with remotely, so there is a wait time for each request. Please review the general research guidelines here lchm.org/research-photos and contact the LCHM Archives and Library at [email protected] to make your request.
Digital Photo Orders are available. View the process and start an order here lchm.org/policies/. The Digital Lab is running on a longer-than-usual timeline. Contact the LCHM Digital Lab at [email protected] with any questions about the photo order process.
Artifact Donations
Please see lchm.org/acquisitions for information on artifact and archive donations.