How to Find us
740 W. 13th Ave.
Eugene, OR 97402
Map Link
Beginning April 2nd, we will be closing temporarily to update our building and exhibits.
We expect to re-open with a full new museum experience this summer. During this time, we will be suspending all on-site services including research requests and school tours.
Featured Exhibits
Lane County History Museum recognizes the history of injustice against the diverse peoples of our community by the perpetuation of racist ideologies and by omission from the activities and collections of our organization.
As stewards of history-related collections, we must work to be inclusive and equitable in all aspects of our organization, or otherwise we will be complicit in systemic prejudice. Lane County History Museum is committed to uncovering local history that confronts internal biases and includes what is absent in order to expand our understanding of Lane County's past.
For more information on our diversity, equity, accessibility and inclusion goals and the actions planned to meet those goals, read our action plan below.
Monuments Project
Public History, Art & Monuments: A Tool for Community Assessment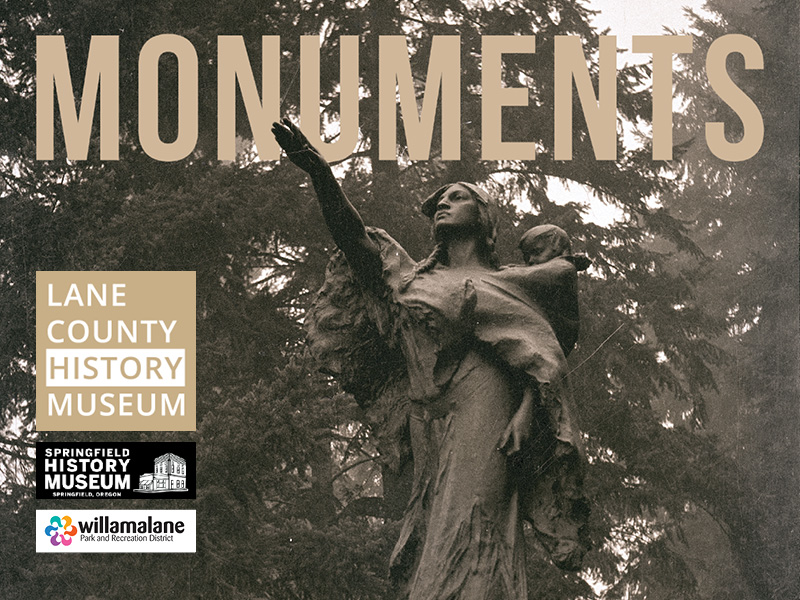 The Museum Building and Exhibits are Open!
Museum staff are safely working to continue our commitment to collect, preserve, research, publish and exhibit Our Stories. As things continue to change for our community, we are making Museum resources available to you in new ways that will serve you now, and into the future.
Interested in our work? More information is available in our newsletters—become a member or join our mailing list to be sure you get your copy! And please donate, ask your friends and family to become members. We are eager to continue serving our community.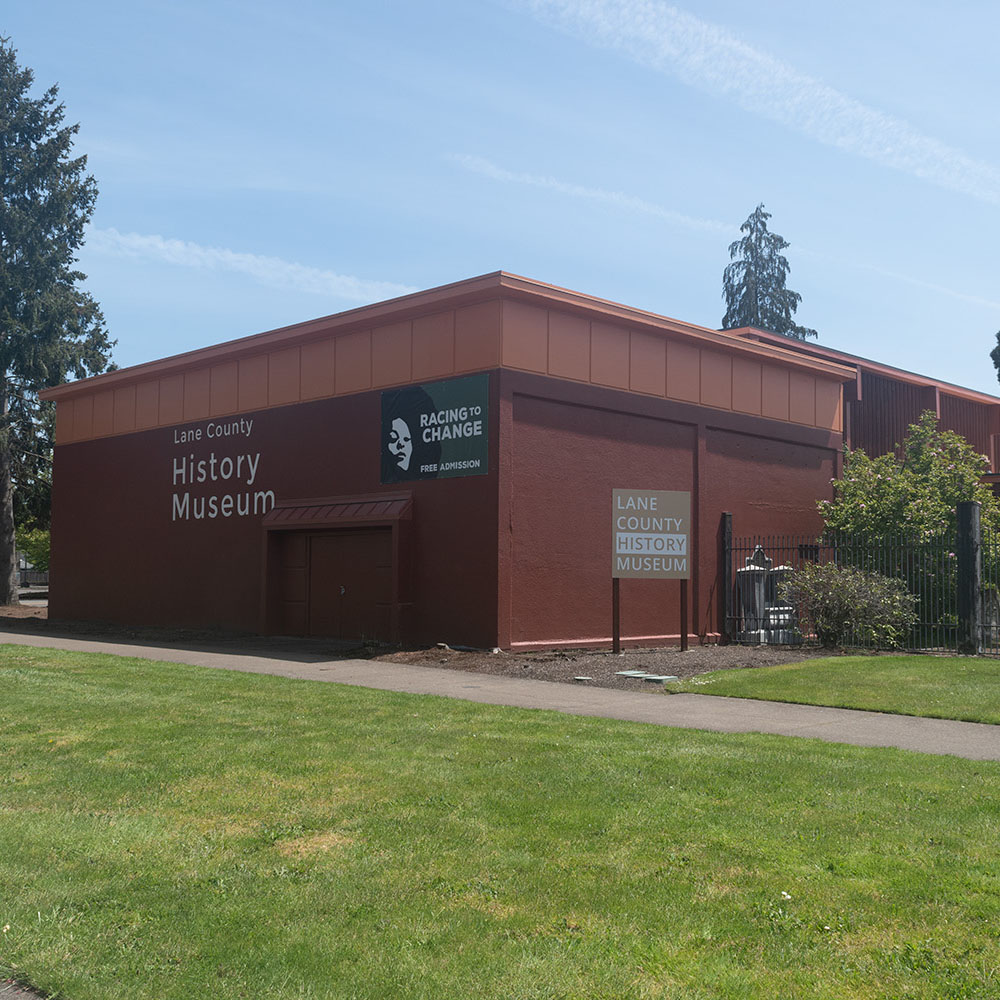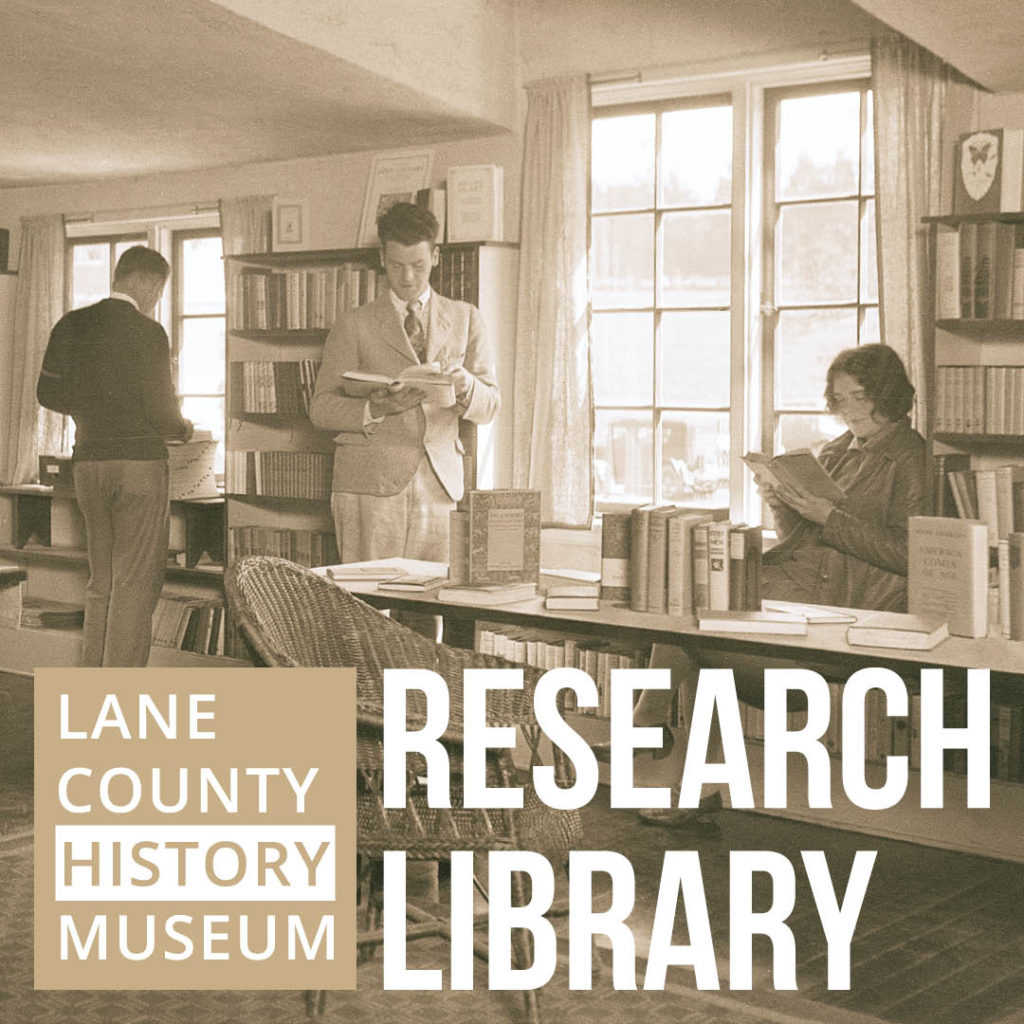 Museum Research and Photo Orders are Available:
Research Requests are being accepted at this time. We are limited in the number and scope of requests we can do, so there is a wait time for each request. Please review the general research guidelines here lchm.org/research-photos and contact the LCHM Archives and Library at [email protected] to make your request.
Digital Photo Orders are available. View the process and start an order here lchm.org/policies/. Contact the LCHM Digital Lab at [email protected] with any questions about the photo order process.
Artifact Donations
Please see lchm.org/acquisitions for information on artifact and archive donations.