Once a month, September through May, the museum partners with a local business, the University of Oregon, and history scholars to present talks on historical events, thoughts, and research. The evening events are punctuated by local brew and food, and are popular with age groups from students to seniors.
Information about future talks can be found on our events calendar here
View recordings of our History Pub series on Youtube (closed captions available).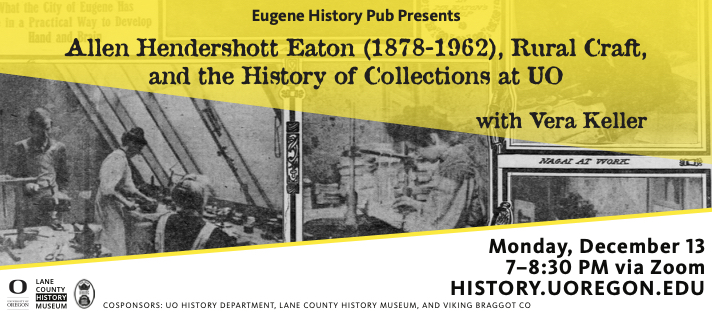 ---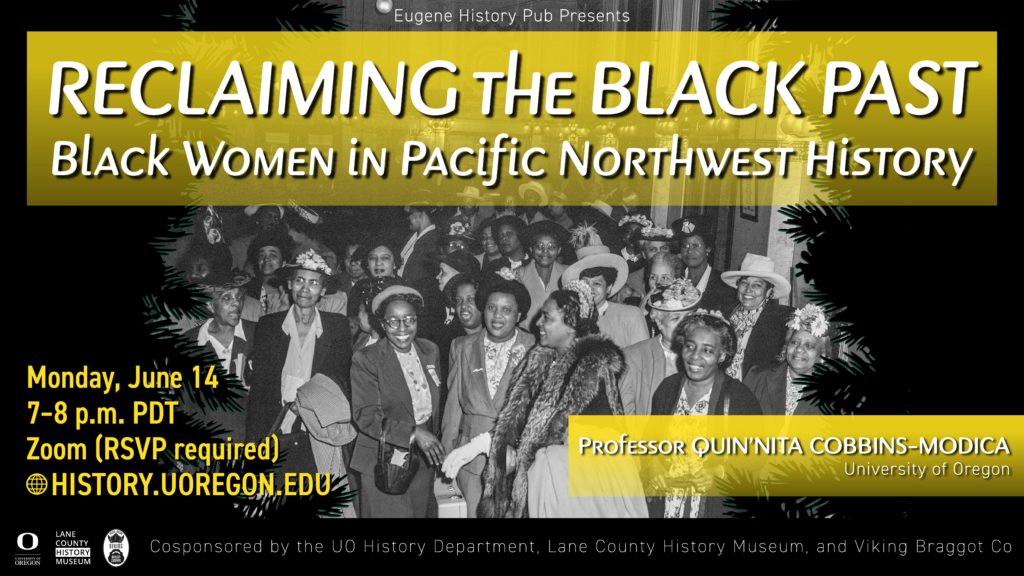 ---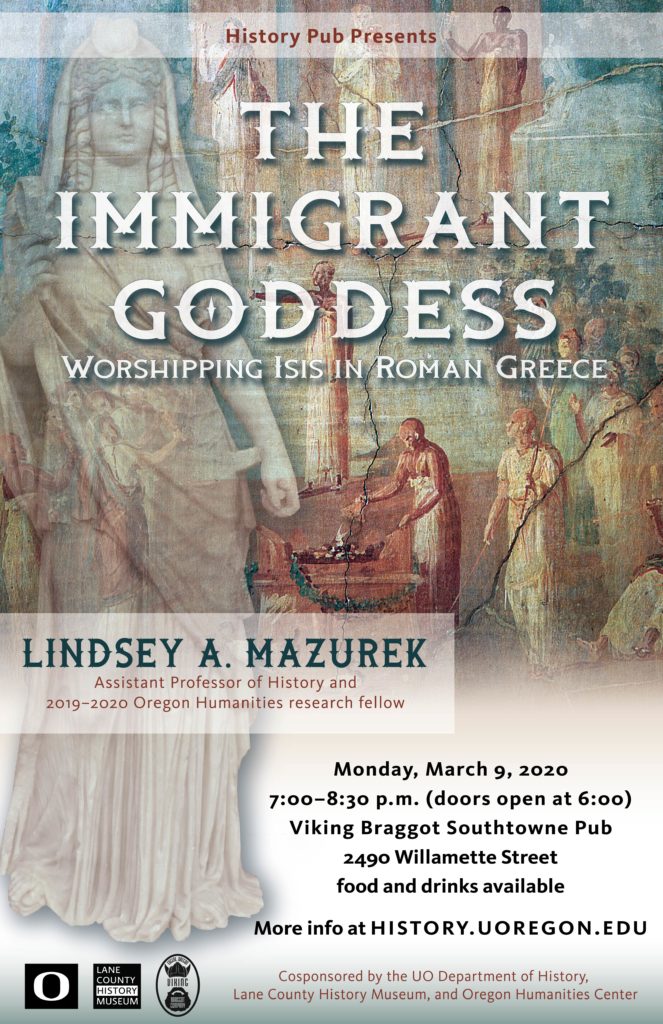 "A Global History of the Cascade Hop"
Dr. Peter A. Kopp,
University of New Mexico,
Tuesday, October 24, 6:00 pm,
Ninkasi Administration Building,
155 Blair Blvd., Eugene, OR 97402
Dr. Kopp is an Associate Professor at New Mexico State University and Director of its Public History Program. His book, Hoptopia: A World of Agriculture and Beer in Oregon's Willamette Valley (University of California Press, 2016) argues that the craft beer revolution of the late twentieth century was the product of a complex global history that converged in the hop fields and scientific research centers of the Pacific Northwest. Dr. Kopp has also written articles and developed public history projects on tourism in the American West, murals and the built environment in the Southwest borderlands, and the "green" activism of the Grateful Dead. Currently, he is preparing a manuscript on Fabián García, the "father of New Mexico chile."